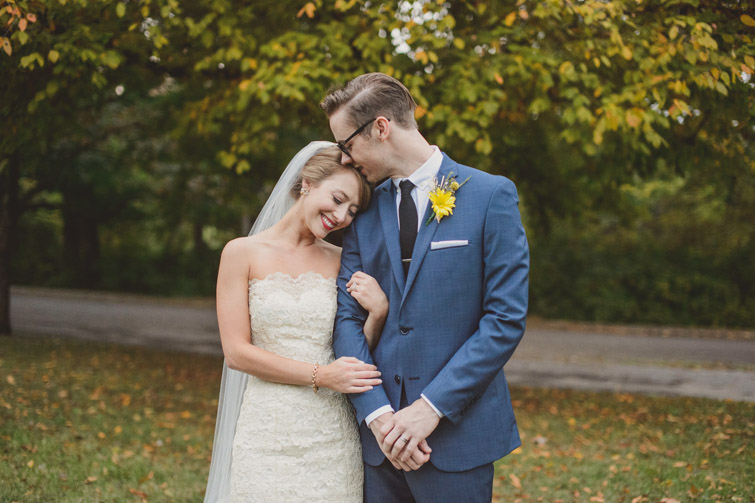 "My husband and I were happily married on October 12th, 2014 in Nashville, TN. When it came time in the wedding planning process to select photography for the big day, we were immediately overwhelmed by our choices. There are SO MANY wedding photographers out there, folks. I found myself spending countless (way too many) hours online– scouring blogs and stalking Facebook photos of weddings I wasn't even a part of to find that "perfect" photographer. I reached out to a dozen or so..Many weren't available, some just didn't seem to fit our "vibe" (whatever that means), and others were way too far out of our price range.
I don't know how or at what point Paul's website came to my attention, but I do know that we pretty much immediately knew he was the one we wanted to photograph our wedding. Not only are his photos breathtakingly beautiful, they are unique and so REAL. I wanted a photographer who would snap a photo of the flower girl crying in the corner because her mom wouldn't let her eat another slice of cake. I wanted to look back at the photos from our day and remember every single moment — the good, the stressful, the surprising, the fun, the love…
And that's EXACTLY what Paul has given us. I feel that every moment was captured in its raw beauty, and we will cherish these photographs for the rest of our lives (and the rest of our children's lives, and so on…)
Lastly, although Paul is a great photographer, he is an even greater person. We thoroughly enjoyed getting to know him throughout the whole process, and he was a blast to work with on the actual day of the wedding. If you have to have someone following your every move for an entire day, you want it to be someone who is fun to hang out with.
I will forever recommend Paul to anyone and everyone. You would be nuts not to consider working with him!"
—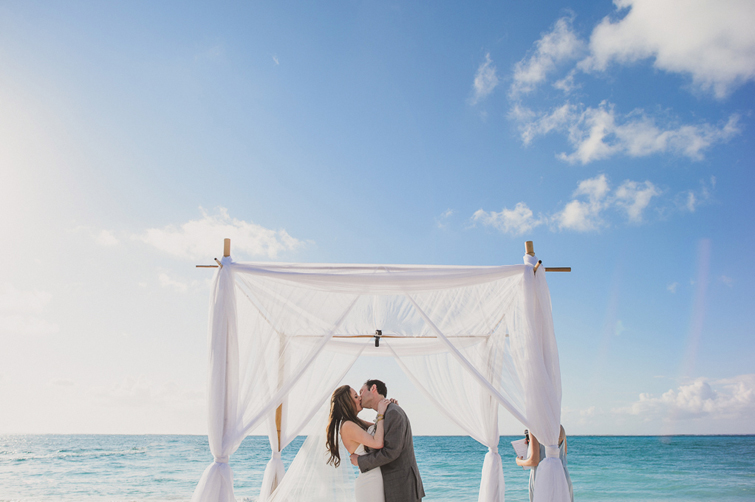 "Paul traveled to Turks & Caicos with us to photograph our destination wedding. We just saw the first photos and they're absolutely incredible. He's so talented, creative, professional and friendly and we enjoyed every minute of working with him. We wanted tons of candid photos that we could look back on and feel how we felt on our wedding day and Paul delivered that and then some. I'm going to echo what another reviewer said – his photos just feel so real!
Several of our guests commented on how great Paul was and on how dedicated he was to getting amazing shots throughout the entire weekend. He was literally in the ocean multiple times to make sure he got the shots he wanted. I seriously can't say enough good things about Paul as a person, as a vendor, and as an artist! Our engagement photos are wonderful, too, and we can't wait to see the rest of the images from our wedding weekend!"
—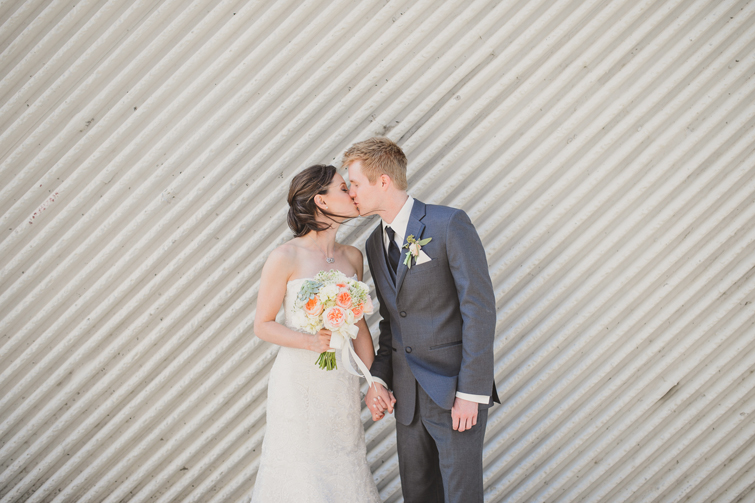 "Paul photographed our wedding in downtown Nashville recently. When my wife and I had first met Paul to discuss the wedding we both had a great feeling that he was the right photographer for us. Let me just say that on the wedding day we had an incredible experience with Paul. From 10:30am until VERY late in the evening he was on a mission to capture every single moment in a photograph. This is someone who loves his job and puts 100% of his energy into it; I did not see him stop or slow down once throughout the day. He was not invasive at all but instead blended with the wedding guests and worked photography magic. You know it's something special when people are telling you after the wedding how awesome your photographer was. The additional photographer, Ryan, was also great and this review is written for both of them as a team. I would highly recommend Paul to anyone! Your expectations will be surpassed."
—

"Paul was absolutely amazing. He brought a second shooter to my wedding in the Atlanta area. He took exquisite photos that are beyond surreal. I am beyond grateful for him coming to spend all day when we needed him, making sure we had tons of shots for memories, and best of all the photos that will last for a lifetime. He really listens to you, finds unique photo shots in areas where you would have never guessed would be a good location, and spends a lot of time making sure you have all that you need. Highly recommend him!"
—
More reviews can be found on Wedding Wire, the knot & Google