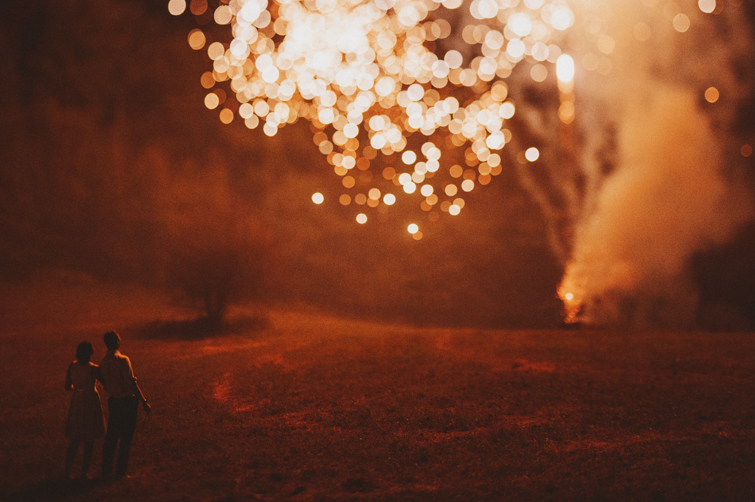 Years from now when you look at your wedding pictures, I want you to not only remember the events that unfolded, but exactly how you felt on one of the most important days of your life. My goal is to document the moments of your day in their entirety – If you start getting ready at 8 am, I will be there.  Same thing goes if the reception stretches until 2 am because you wanted more time with your family and friends.
That's why my base package includes all day wedding coverage, high res edited images on disc and online proofing gallery.  Please contact me for 2017 & 2018 availability.
I'd love to talk to you in more detail about your wedding day – you can reach me via the contact form or email me at Pau[email protected] and I will get back to you shortly.
Don't live in Nashville? Not a problem — we'll work something out, as I love to travel — In 2016: CA, MS, TN, GA, NC, Ottawa, Toronto, KY. In 2017: TN, GA, KY, AL, OR, NJ.